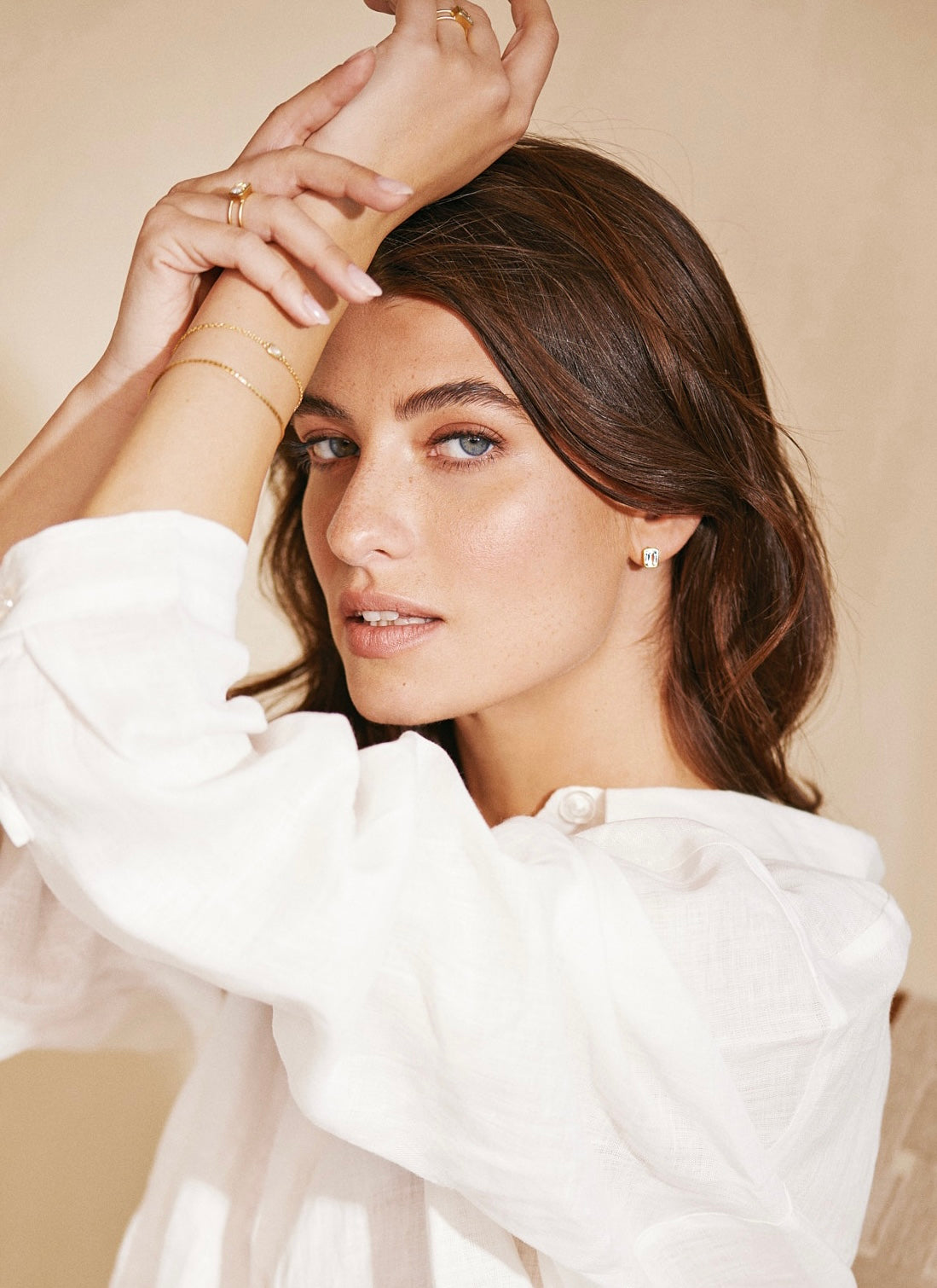 About Vermeil
( pronounced ver-may )
Different to gold plating, vermeil is a thick layer of solid Gold on 925 Sterling Silver which creates a long lasting durable finish, giving you the look and feel of solid gold jewellery without the price tag.
Gold Vermeil is a technique of gold plating that was originally developed in France in the 18th century.
Wear your Birsenaite jewellery with the joy and intention I crafted it with. Your jewellery will become a reminder to slow, to be present, and to find serenity in everyday life.
- Ingrida
Effortless, everyday jewellery, sustainably crafted in 100% recycled Sterling Silver & 18k Gold Vermeil