Single Earrings
Discover Single Earrings crafted in sterling silver or 18k gold vermeil that can be bought individually as a single or as a pair. Mix and match your favourites, play with shapes and volumes and curate your own ear look.
25% OFF FROM THE SECOND EARRING *the discount will be applied on items of equal or lesser value
An additional 20% will be automatically applied at checkout.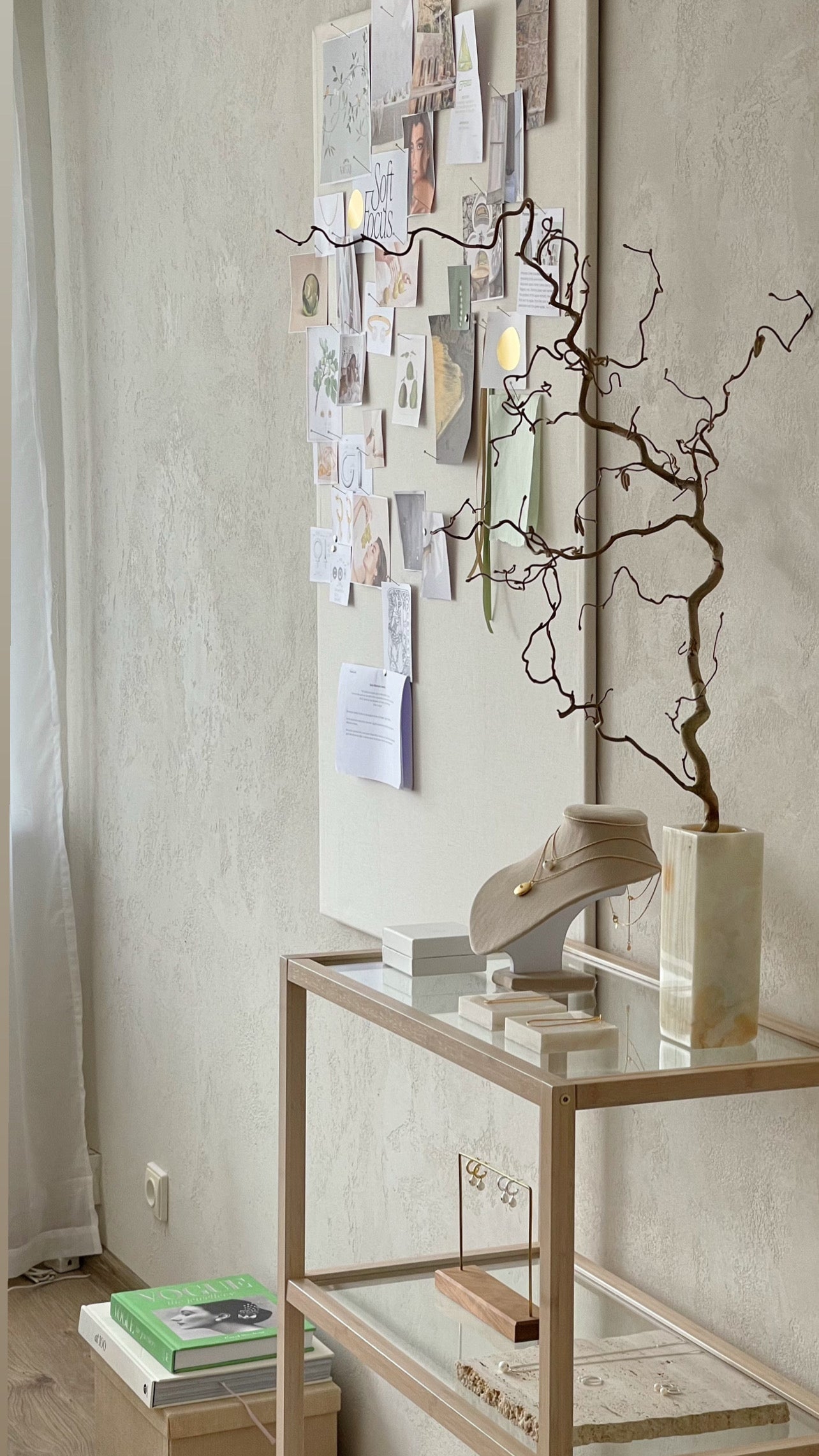 HERE TO HELP
For any questions on the brand, jewellery, or online purchasing, please reach out